Emmi-Nail Ireland
Is brought to you by
Belle Artists Studio & Academy
---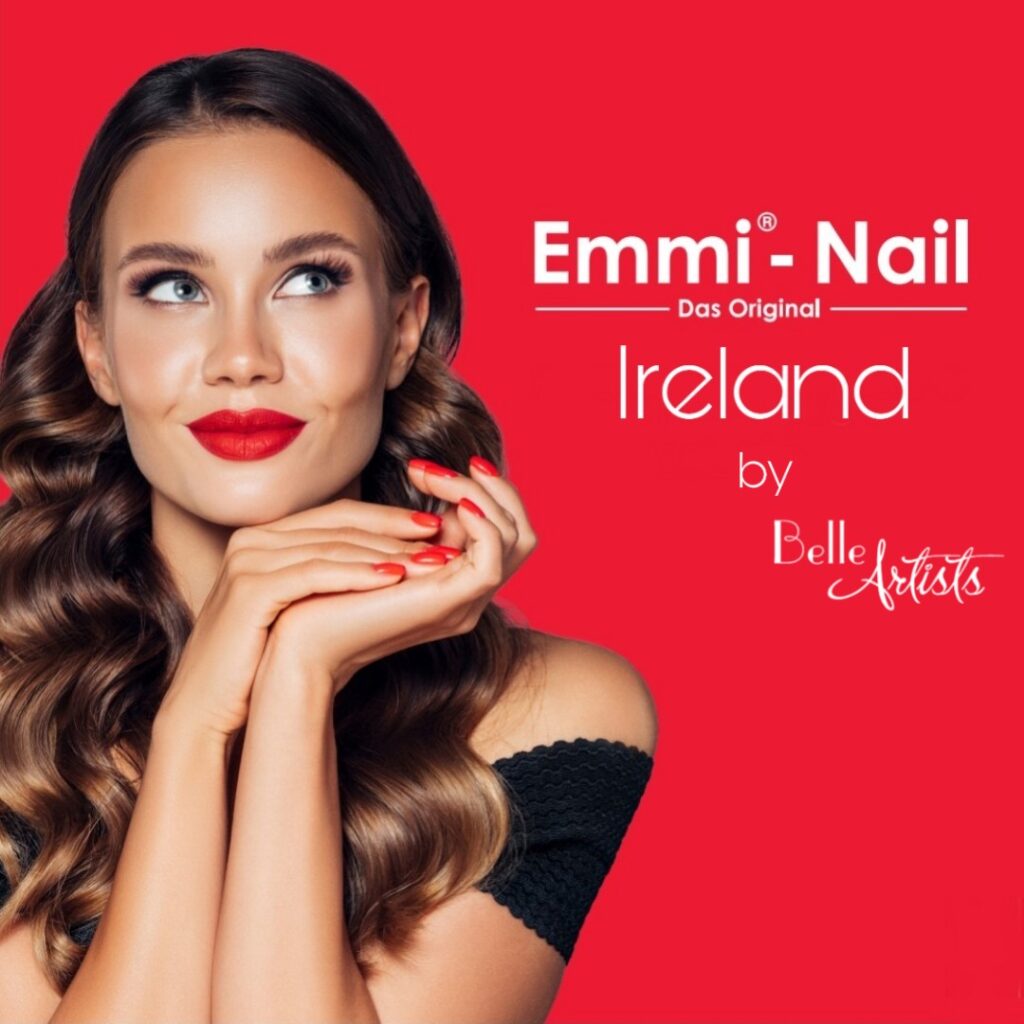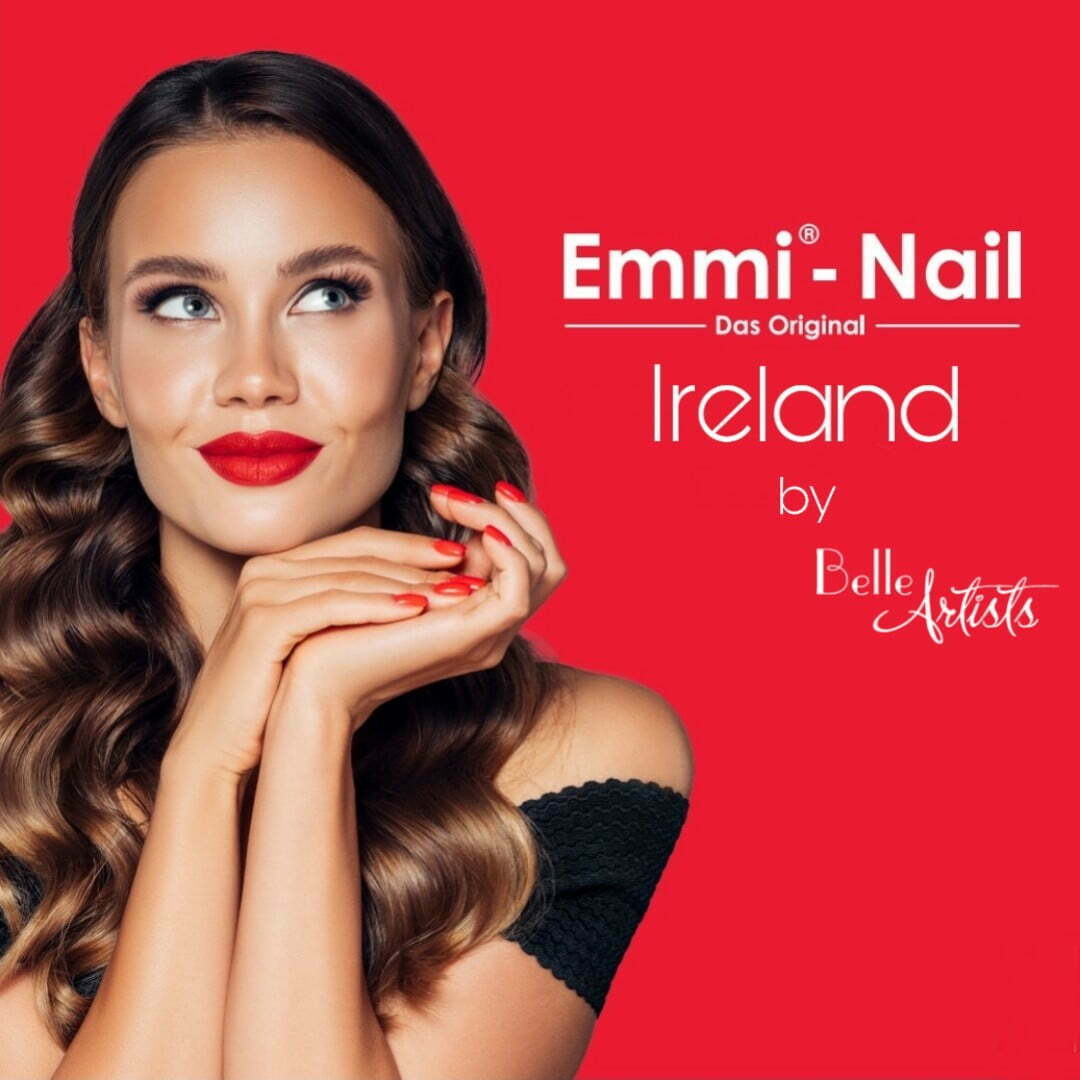 Belle Artists is a Freelance Studio and an online Training Academy.
The Studio was established by Irish sisters Andrea & Abigail in June 2017, and the Academy was established in 2020.
Having qualified and specialising in Makeup & Nails since 2012, the sisters have trained in many beauty treatments over the years, and are also both qualified as Educators in their fields.
Belle Artist Studio began from a small rented room, but soon the business grew and the sisters moved to renting and decorating their very own Professional Studio in February 2018, catering to a multitude of clients and their needs.
When the Pandemic hit in 2020, like many other businesses, the Studio was under financial strain, so Andrea & Abigail looked to move their business freelance and online, and so the idea of Belle Artists Academy was born.
With the development of an Academy and courses, Abigail looked to partnering with a brand that she trusted and believed in. Emmi-Nail has been in business for over 20 years with distributors across 13 countries, and develops and manufactures nail products and equipment in their headquarters in Germany.
Abigail has been using Emmi-Nail products for a number of years in studio and loved the quality and longevity of the brand. She reached out to Emmi-Nail to discuss partnering with the brand on her training courses and becoming a distributor, and so Emmi-Nail Ireland came to be.
Andrea is currently developing Makeup Courses and researching a top of the range brand to partner with. Watch this space!
Belle Artists Studio & Academy is the only Official and Authorised Distributor of
Emmi-Nail products in Ireland.
Emmi-Nail Ireland Professional Nail Products are exclusively available online at emminailireland.ie
---
To view our training courses head to Belle Artists Academy